Unless you're a veteran contractor or work for a company with access to its own inventory of tools and equipment, the time will come when you need construction equipment rental in Franklin, NC. When that time comes, Koster Equipment Sales & Rental LLC is ready to assist you. Our collection of rental equipment is all-inclusive, ready to be deployed on any jobsite, for any project you're working on.
Heavy Equipment Rental
We stock a huge inventory of heavy equipment for rent in Franklin, NC, ensuring we're able to support contractors and other professionals when it comes time to get to work. Our inventory of heavy equipment items includes:
Excavators
Compaction equipment
Concrete equipment
Skidsteers
Bulldozers
Stump grinders
Turf equipment
and more!
From excavation and construction workers, to landscapers and concrete workers, trust that we've got the right equipment for your upcoming project, primed and ready for your jobsite.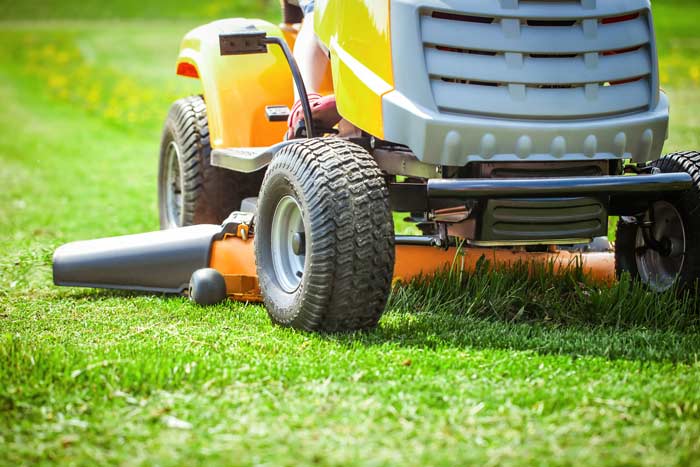 Lawn Equipment Rental
If you're in property maintenance, landscaping, lawn care or anything else having to do with outdoor work, we're ready to help. Come to us for your next lawn equipment rental in Franklin, NC and choose from an immense selection of lawn care products and tools. From cutting the grass and trimming the bushes, to earthmoving and tree work, we'll furnish you with the right tools for the job.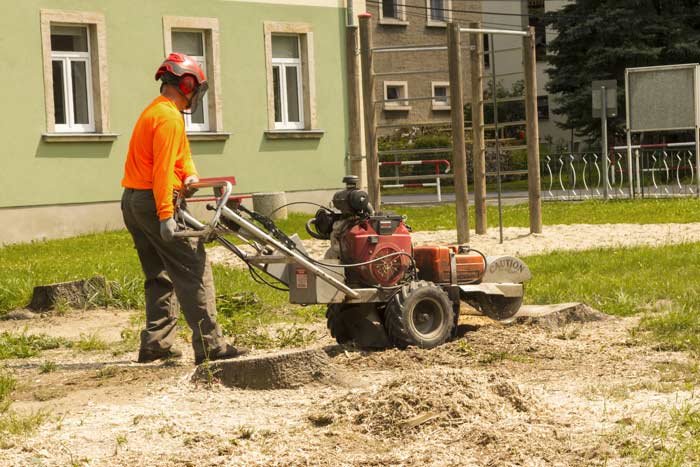 Get the Right Equipment in Franklin, NC
In addition to having a huge inventory of heavy equipment and lawn care items, we're continuously updating our stock to include new items. Check in with us the next time you have the need for a specific tool and we'll let you know if we're able to help with heavy equipment rental in Franklin, NC.
Call for equipment availability today and speak with one of our knowledgeable staff members about your exact needs. We can be reached at 828-349-3489.