Landscape Supplies in Franklin, NC
If you're approaching a landscaping project, make sure you've got a clear plan in mind—one that starts with determining your supplies and materials. Koster Equipment Sales & Rental LLC is your destination for landscape supply in Franklin, NC, offering homeowners and contractors access to a wide breadth of different materials. We aim to make sure you've got the right materials, in the right volume.
Full Stock of Landscape Supplies in Franklin, NC
We understand the needs of landscapers and their projects. It's why we've cultivated an extensive inventory of materials. Whether you're freshening up a few flower beds, renovating a small property or doing major contract work for a commercial customer, know that you can come to us for everything you need in the way of supplies, including:
Erosion control
Chemicals and fertilizers
Mulch
Aggregates
Gravel
Decorative rocks
We're a licensed seed and fertilizer dealer in North Carolina, and we always handle chemicals and sensitive materials with the utmost care.
Convenient Delivery
Buying landscape supplies can be difficult if you don't have the transportation logistics worked out. At Koster Equipment Sales & Rental LLC, we take the hassle out of transportation by providing you with convenient delivery services. Our transportation is handled personally, so we can deliver in any quantity, from small volumes to large truckloads. No matter the material, no matter the destination, count on us to assist you in getting it where it needs to go.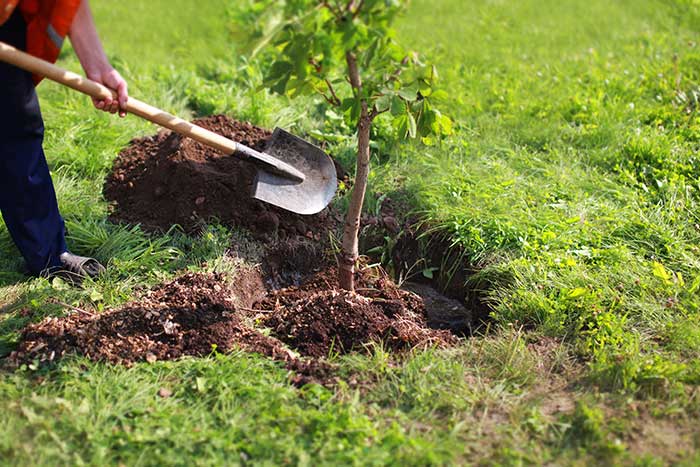 Get the Job Done Right
If you're ready to get to work on your next landscaping endeavor, Koster Equipment Sales & Rental LLC is ready too. We invite you to visit us to get your supplies in order—from aggregate to mulch, gravel to decorative rocks and more. Contact us today at 828-349-3489 for information about our inventory or to inquire about delivery logistics.
Get the Job Done Right
Attention Macon County! When your project calls for a tool you don't have, find it at Koster Equipment Sales & Rental LLC. Contact us today for sale or rental information for a diverse range of tools and equipment.