Parts
Ready to roll up your sleeves? Koster Equipment Sales & Repair in Franklin carries the parts you need to get the job done right!
A Complete Inventory
Our inventory is expansive and includes OEM replacement parts, as well as trusted brand name accessories and components. Come to us for all of the following products:
Couplers
Drawbars
Hitches
Hitch receivers
Tie downs
Tarps
Tool boxes
Towing hooks
Trailer end connectors
Truck accessories
Winches
and more!
Don't see what you need listed above? Call us and we can order the part you're looking for directly from the manufacturer! Our network of dealers and sources is expansive and we're able to get most parts in just a few days.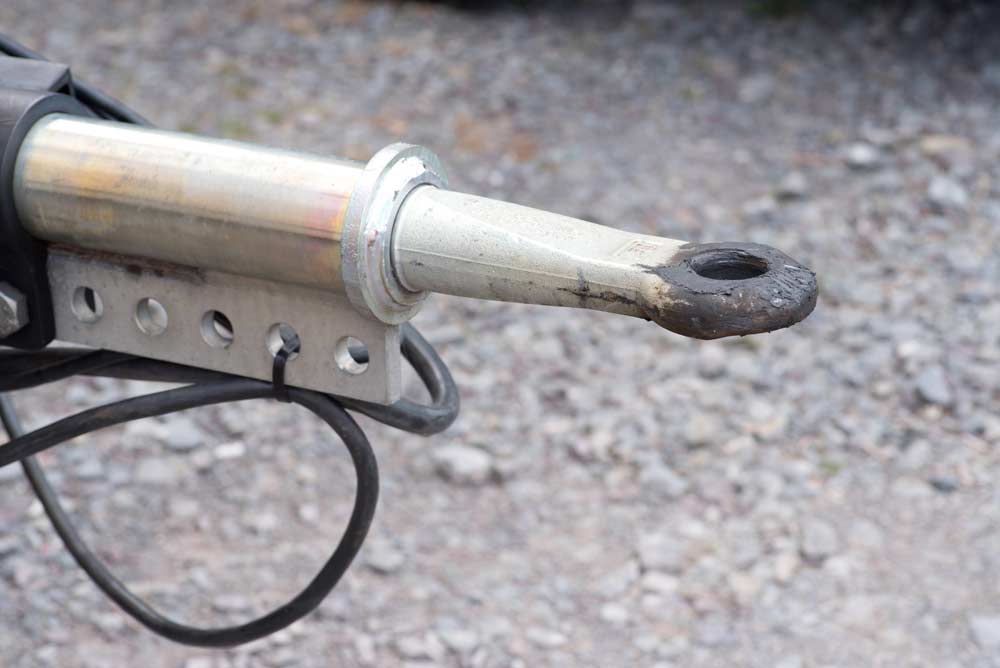 Parts
After years of serving you well, your tools and equipment are likely going to need some repairs. When it comes to replacement parts and components, Koster Equipment Sales & Rental LLC is your foremost authority. Not only are we knowledgeable about all of the products we sell, we can help you get the precise parts you need to keep your items functioning effectively.
From tool boxes to tie downs, truck accessories to trailer parts in Franklin, NC, our inventory of parts is vast and contains absolutely anything you might need. And, in our dedication to our customers, we also stock replacement parts for every item we sell. This means you can always come back for parts after buying equipment from us.
With honest prices and an easily searchable inventory, buying parts from us is simple and convenient, saving you time, money and frustration when it comes time to repair your trusted equipment.
Get the Parts You Need 
Don't spend hours scouring the internet for parts you need or get duped into paying inflated prices at general hardware stores. Instead, make Koster Equipment Sales & Rental LLC your destination for necessary parts and components. Contact us today at 828-349-3489 and let us know exactly what you're looking for.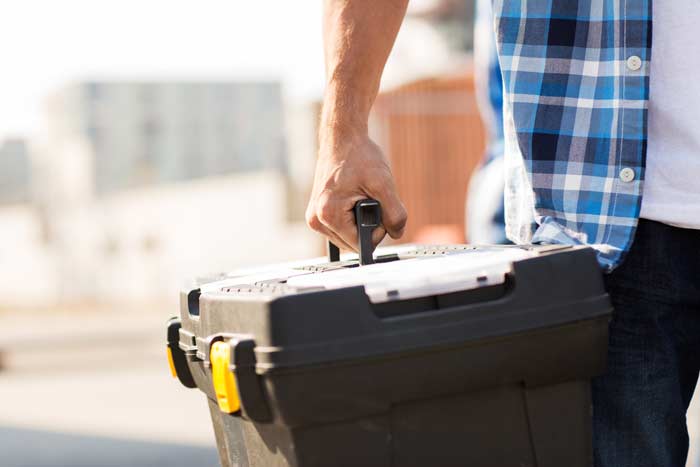 Get the Job Done Right
Attention Macon County! When your project calls for a tool you don't have, find it at Koster Equipment Sales & Rental LLC. Contact us today for sale or rental information for a diverse range of tools and equipment.